August 30, 2020
Sunday Speculation Station – 30th August
And just like that, the next comic book release day will be in September. Which works for this wonder alliteration – the Sunday Speculation Station September edition!
As always, this is based purely on my own speculative thoughts and by no means a definitive guide on comic value!
Week Commencing 31st August
Empyre #6 (of 6) – Marvel Comics
The final issue of the Empyre mini-series. What state will it leave the Marvel Universe?!

Batman #98 – (Jimenez Variant) – D.C Comics
Another entry in the Joker War saga and another hot character cover – this time – Catwoman.

We Only Find Them When They're Dead #1 – BOOM! Studios
A new sci-fi epic from superstar writer Al Ewing!

Black Widow #1 (Jones Hidden Variant) – Marvel Comics
Another new series for Black Widow on the run up to the release of the stand-a-lone movie. This hidden variant is already rising in price on eBay.

Marvel Zombies Resurrection #1 – Marvel Comics
Off the back of the current Thor run, the corpse of Galactus reaches Earth – carrying a zombie like virus!
Comic Deal Variant Cover of the Week
The weekly prize is awarded to…
Empyre #6 – Mike Mignola Variant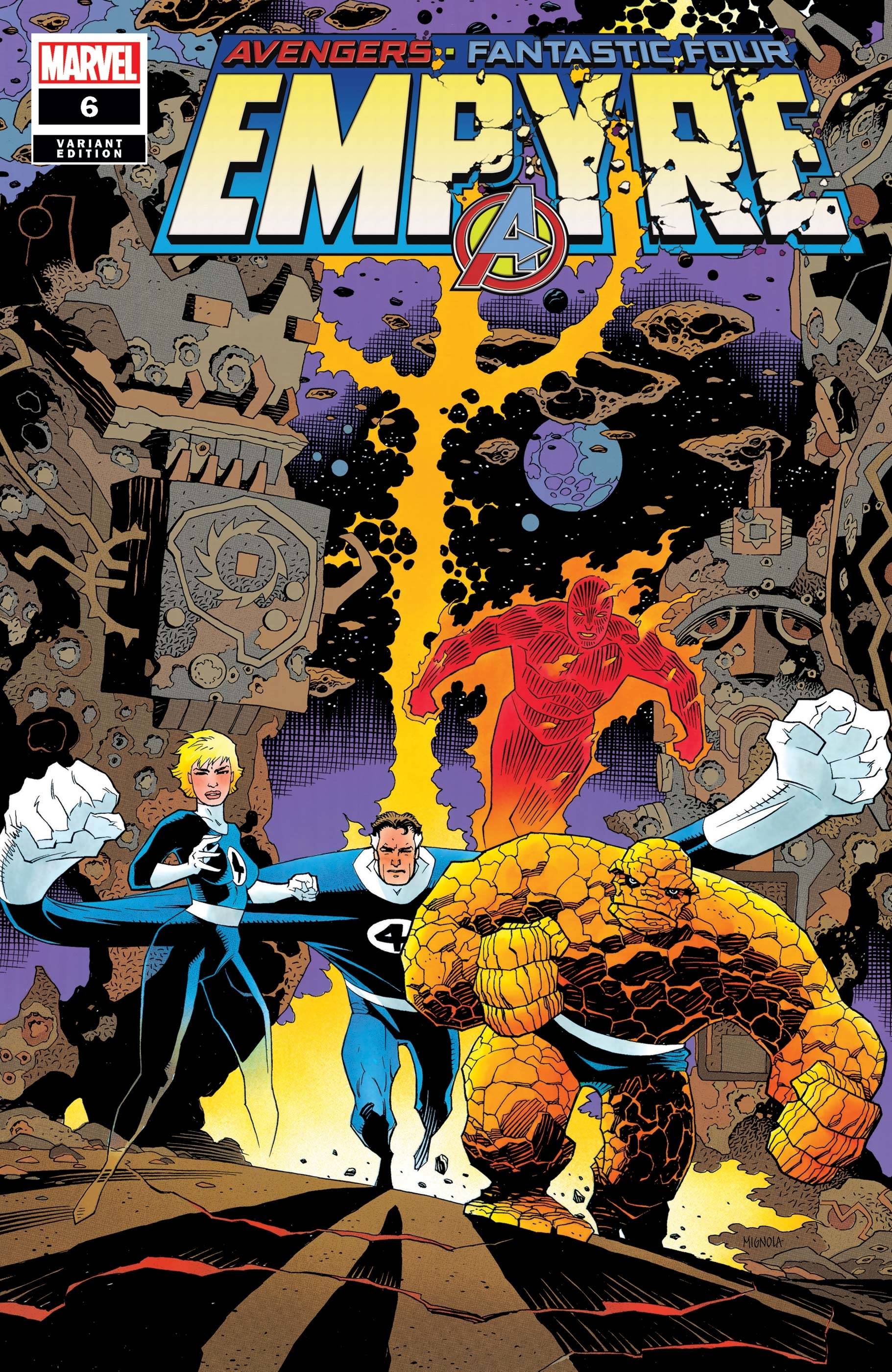 Classic Mike Mignola take on the Fantastic Four! Beautiful!